Gift ideas - original gifts that keep your memories safe
Original gifts have taken on a new meaning! With YoloBook, you can keep your memories safe in an innovative and creative way! A collection of your favorite pictures displayed in a YoloFrame, YoloBox or YoloBook will be the most beautiful gift for a birthday or any other important occasion that deserves an authentic token of appreciation.
Take a look at our gift ideas, send us your most precious photos and choose a creative design that will delight your special someone!
Surprise him with an album, a photo frame or Polaroid pictures
Display your favorite photos in creative YoloBook albums or elegant photo frames that come in two different sizes. If your significant other is more of a romantic, you will love the idea of sharing your favorite memories together in a YoloBox.
Unique gifts with a special design for any occasion
There is no better way to make someone happy than a personalized gift! We believe photos are the best memory keepers that send the strongest message. That's why we thought of a way to make them even more beautiful and special by creating unique photo albums with personalized design for any occasion or any person you want to surprise.
If there is a special photo that you want to frame as a gift, our YoloFrame will make it look elegant and beautiful. Those who can't decide on one photo can choose a whole selection of precious memories and gift them in YoloBox or YoloBook format to make those beautiful moments last forever.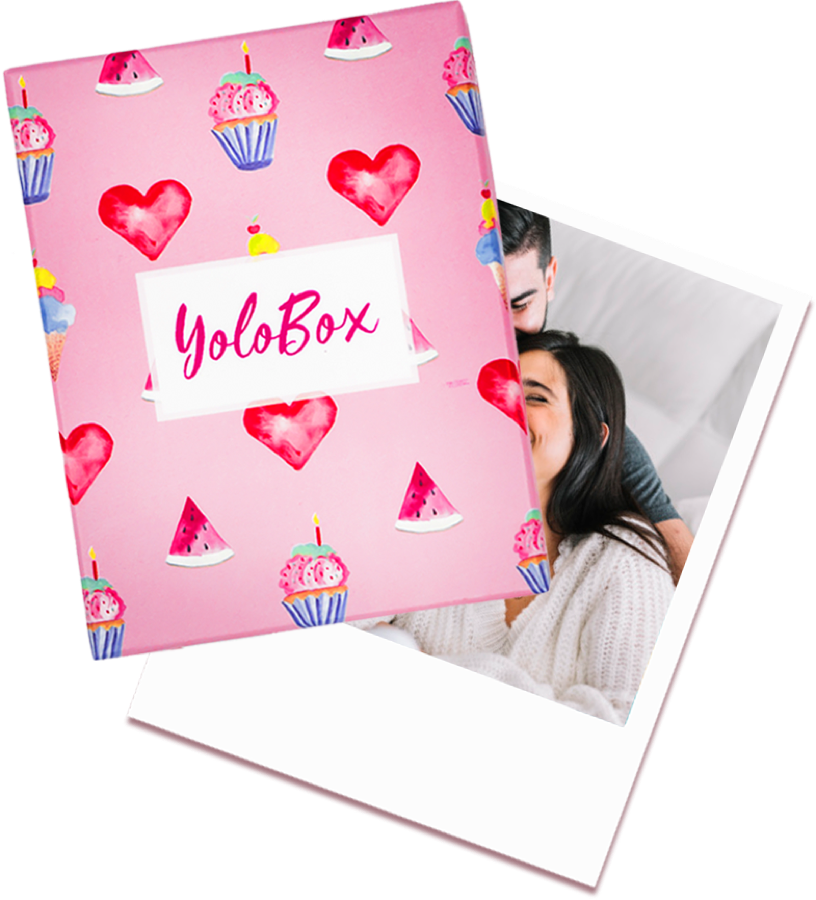 Order original gifts and give someone the perfect surprise
Take a look at our original gift ideas and order
a collection of
memories displayed in the most beautiful YoloBook motifs! All you have to do is download
YoloBook app
through which you can choose and send us photos, and we will turn them into a creative gift as soon as possible.