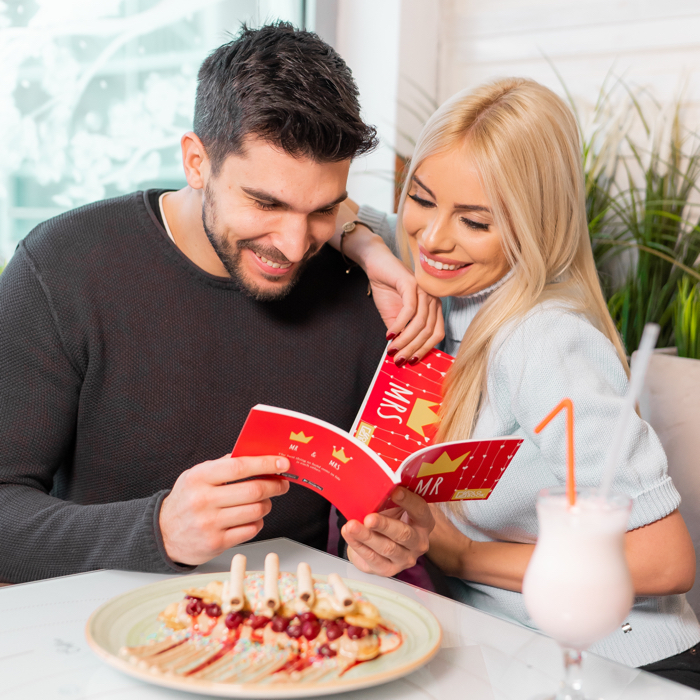 Gifts for
boyfriend

YoloBook ideas for a gift for a boyfriend provide a great choice for fans of creative, beautiful and romantic surprises. YoloFrame, YoloBook and YoloBox are original ways to make his special day more beautiful or a very ordinary day special.
Check out our offer and choose a gift for a man that will delight him!

Order now
Photos in the innovative edition
- original gifts for him
Photos are the easiest way to revive beautiful memories for a moment, but also to motivate yourself to create new ones! Then why not give your boyfriend a set of your favorite photos , which we will enrich with Yolo motifs and a special design , suitable for all occasions where you want to surprise him?

Your photos take on a whole new dimension in our style, and album collections specially designed as a gift for a boyfriend contribute to that - take a look at the offer and choose!
Surprise him with an album, a photo frame or Polaroid pictures
Display your favorite photos in creative YoloBook albums or elegant photo frames that come in two different sizes. If your significant other is more of a romantic, you will love the idea of sharing your favorite memories together in a YoloBox.
Original gifts for him in just a few clicks
Take a look at our gift ideas for a boyfriend, choose a collection and order a surprise that will knock him off his feet! You can do all this in just a few steps, by downloading the
YoloBook app
that will allow you to from your Instagram or Facebook account, or phone
select the photos you want and their order in the album, frame, or box.
Everything else is up to us -
give us your trust, and we will give you back an original gift for your boyfriend!