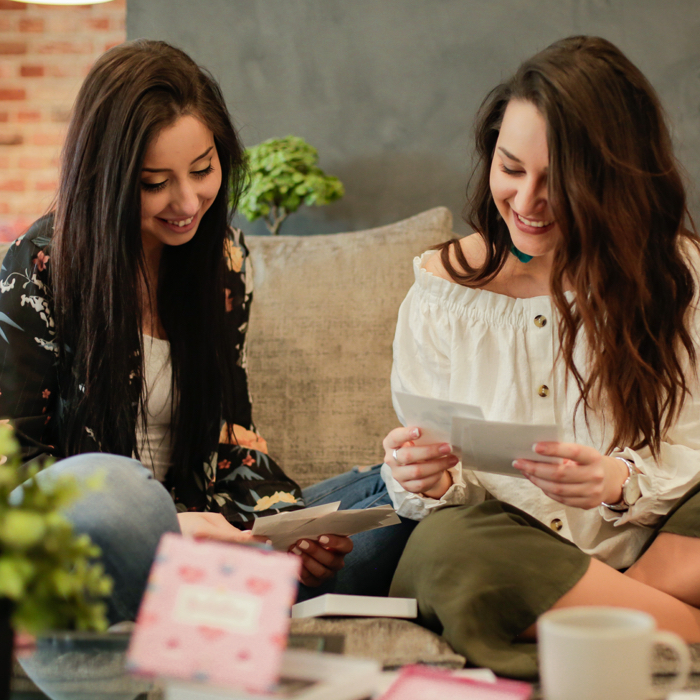 Gifts for
friends

YoloBook gifts for friends bring together your shared memories in creative and innovative formats. Choose YoloBook, YoloBox or YoloFrame and make your friend happy in an original way! This kind of gift will cause enthusiasm that only beautiful memories can encourage.

See what original gifts are for a friend and another part of our offer and choose a unique gift for them!

Order now
Photos in album, frame
or box as gifts for friends
Gifts for friends have to be special, so YoloBook has come up with original ways to surprise them, with nothing but your fondest shared memories. Collect photos from memorable trips, birthdays or other occasions you've enjoyed and send them to our team who will "pack" the photos in a special way.

In addition to choosing a picture album, frame or box, you can also choose a special collection that will complement your photos! See which collections we've created for your friends and choose the one they like best!
Choose unique and personalized
gifts for friends
The most beautiful side of YoloBook products is their personalization, because your photos make our albums and other formats unique and especially intended for people important to you. Check out the best gift ideas for a friend or friend!
Original gifts for a friend and a friend in a few steps
Take a look at gift ideas for a friend or another and
order a YoloBook surprise that will leave them speechless!
Just download
YoloBook app
, through which you can select photos and place an order, and we will make sure that the surprise for your friends is unforgettable. Delivery of gifts to the desired address.