YoloRegular
YoloPrints photos are designed to immortalize your memories in a simple and timeless style. They are available in 6 different formats.
22 EUR + 0.55 EUR additional photo
YoloRegular
40/100 photos
22 EUR
+ 0.55 EUR additional photo
Additional information
YoloRegular are 13x15 photos printed on Fuji Glossy paper, from your Facebook, Instagram profile or phone gallery. Save your trip in nature, engagement celebration or weekend in Paris from the passing of time. Take your best memories with you always and everywhere!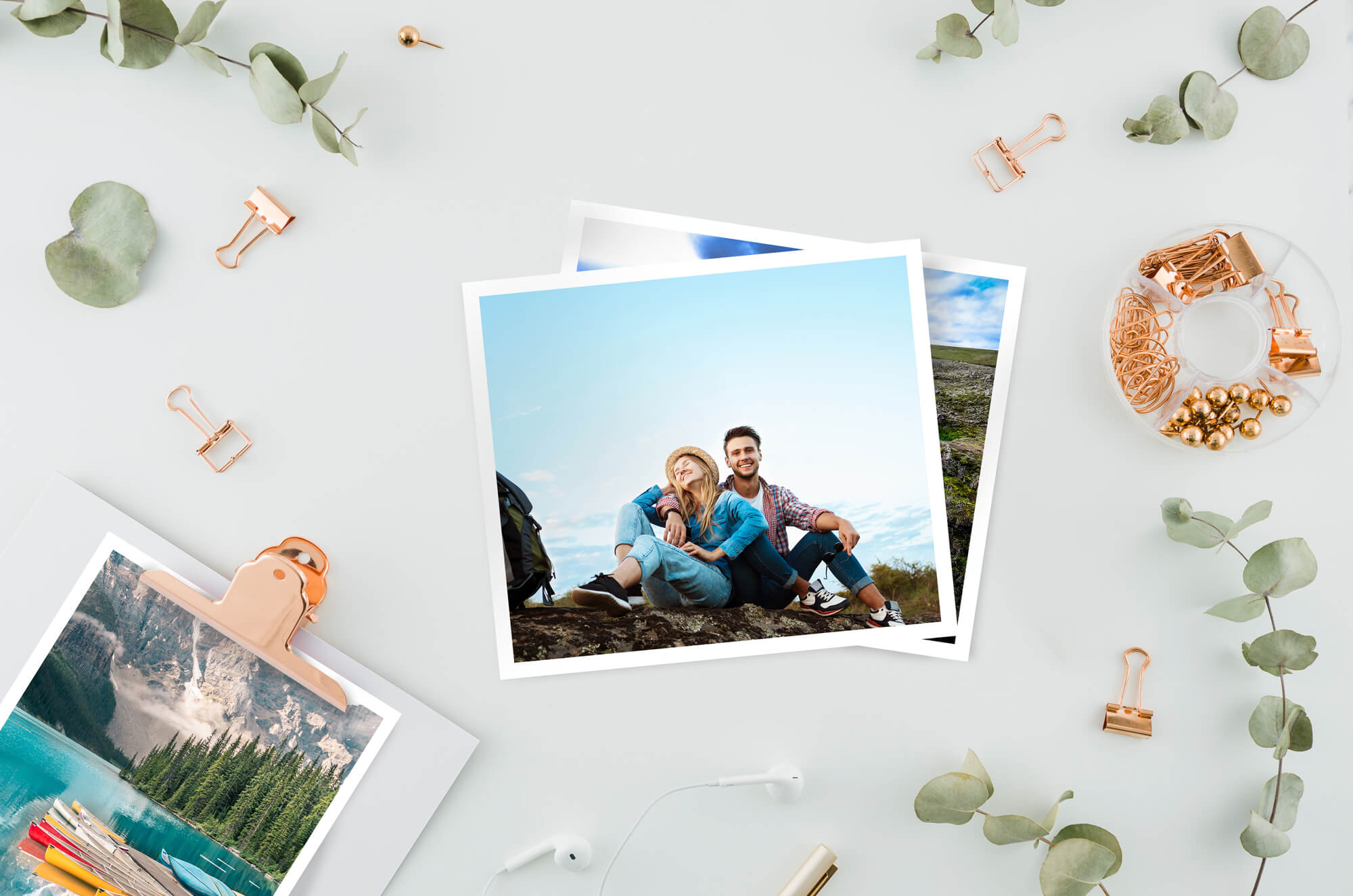 We have created a list of all of your frequently asked questions in order to help you find the answers as quickly and as easily as possible. We believe you can find all the answers here, but in case that doesn't work, please feel free to contact us directly!
---