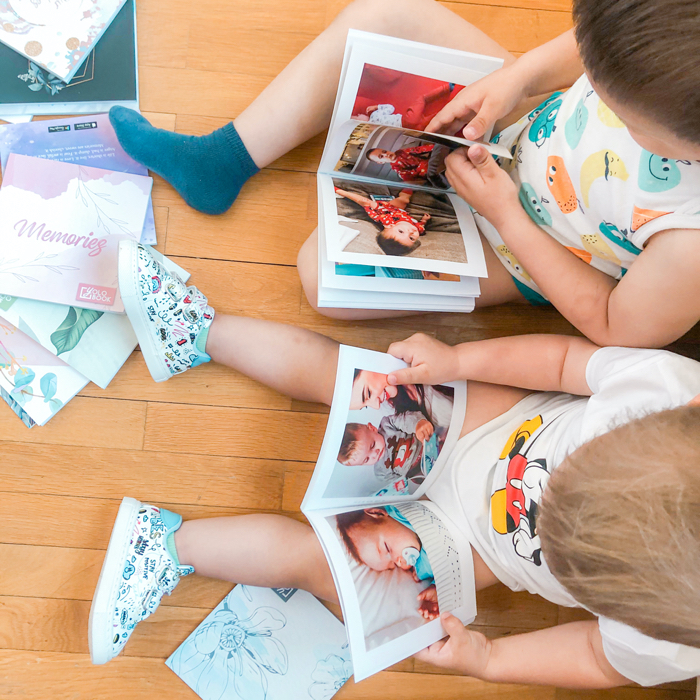 Gifts for
kids

Original gifts for children in the form of YoloBook heroes have become a favorite way to teach kids to keep memories! We packed all photos from the summer, from school, with friends or parents, in creative, YoloBook albums, frames or boxes with photographs.

Choose the perfect gift and create a unique YoloBook surprise through the app and enjoy the tangible childhood memories of your little ones.

Order now
Yolo albums, frames and other
personalized gifts for children
YoloBook grows and creates the most beautiful memories with you.

Do you remember the old picture albums that we used to wear as a gift to our friends? Giving away albums today can still be an original way to make your little ones happy , and YoloBook will help you with that.

The YoloBook range will win over every child with its creativity, unique design and unusual realization , at first sight! It's up to you to decide which product to wish you a happy birthday, birth or baptism, because YoloBook little things can be both original and personalized gifts for babies. But the choice is not easy, we offer you a choice of several YoloBook collections , ideal for a gift for a child.
Choose and order the
most beautiful YoloBook gift
The YoloBook Gift Collection is an ideal gift for children of all ages! Our range includes the most beautiful, personalized baby gifts, while colorful, contemporary children's picture albums can be original gifts for school-age children. which will keep photos from all important occasions such as birthdays, school events or unforgettable trips.
Order the most beautiful gift for children in a few clicks on the application
It is up to us to teach children to appreciate the memories we create with them and for them.
Yolo Heroes: YoloBook, YoloBox and YoloFrame
are here to make this journey easier for children and adults alike and much more colorful.
YoloBook original gifts for children are ordered very easily and quickly. All you have to do is select the most beautiful YoloBook collection in the
app
and
upload the best quality photos.
Your
YoloBook personalized gifts for kids
will be delivered in 5 to 7 business days. There is also the option of fast delivery, if you want your order to arrive within 2 working days.