When you choose YoloBook for printing your most cherished photos, you'll get a finished product – your favorite photos put together in a unique photo album, frame or other amazing photo displays: YoloBook, YoloFrame or YoloBox.

Check out all of our YoloBook products and find the best option to print your photos online and create unique collections of your favorite photos from family trips, celebrations and other meaningful events.

We promise they'll put a smile on your face even in 10 years!
A unique way to print and collect your photos -
Why choose YoloBook?
Even though the popularization of smartphones and the rise of mobile photography made taking photos much easier, there's still something very special about printing and collecting your favorite photographs. At YoloBook, we were able to find a way to connect the traditional way of developing photos with all the advantages of modern technology and mobile photography.

With the YoloBook family products – YoloBook, YoloFrame and YoloBox – you can collect and revisit your favorite photo memories, but in a modern and creative way.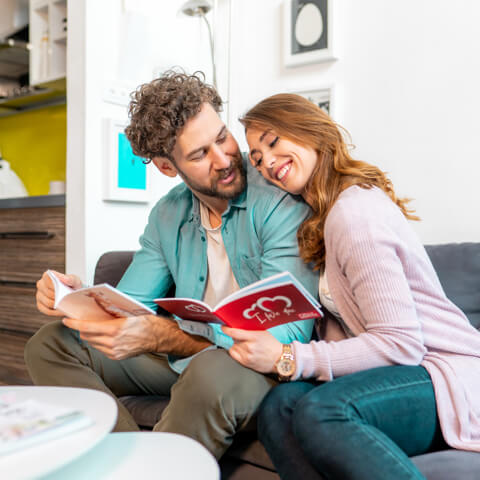 YoloBook is a great gift
Our photo albums have unique covers and are a fantastic gift for someone you care about. Choose your favorite pictures with your special someone and revisit your adventures and all the memories you captured with your camera or smartphone. We have various designs to choose from, so you'll definitely find an album that's perfect for the occasion! Whether you're ordering a gift for someone special or just looking for a great way to collect your memories and family photos, you cannot go wrong with YoloBook.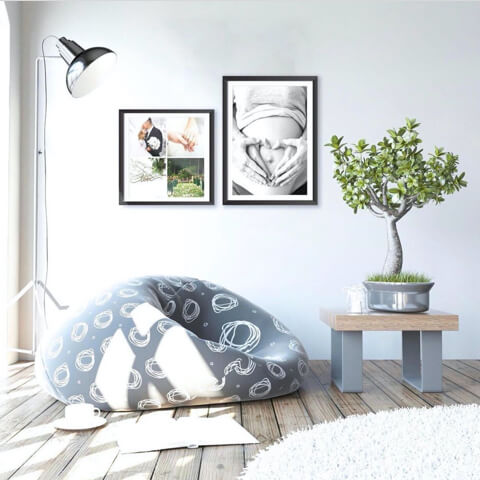 YoloBook is a modern way to decorate your home
If you're looking for photo frames for your favorite pictures, our YoloFrames are a great choice for decorating your living room, bedroom or any other area of your house. Personalize your interior and brighten up your house with some of your happiest memories and most cherished memories.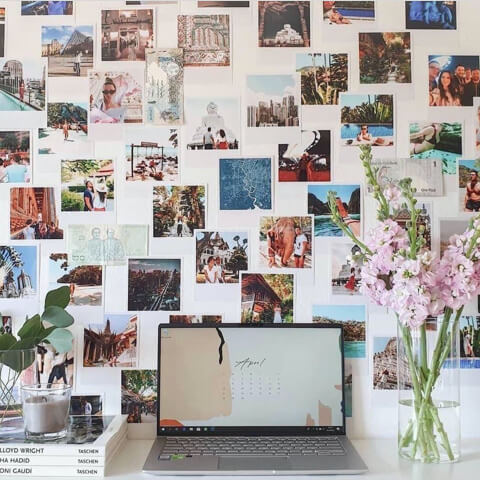 Nurture your creativity with Yolo products
At YoloBook, we provide you with a unique way to collect your memories, but we also want to inspire our users to nurture their creativity. By ordering our photo boxes, you'll get a selection of your favorite photos in Polaroid style and it's up to you to decide how you will display them in your home! Choose our original products and print your photos online in the most practical and creative way!
We have created a list of all of your frequently asked questions in order to help you find the answers as quickly and as easily as possible. We believe you can find all the answers here, but in case that doesn't work, please feel free to contact us directly!
---